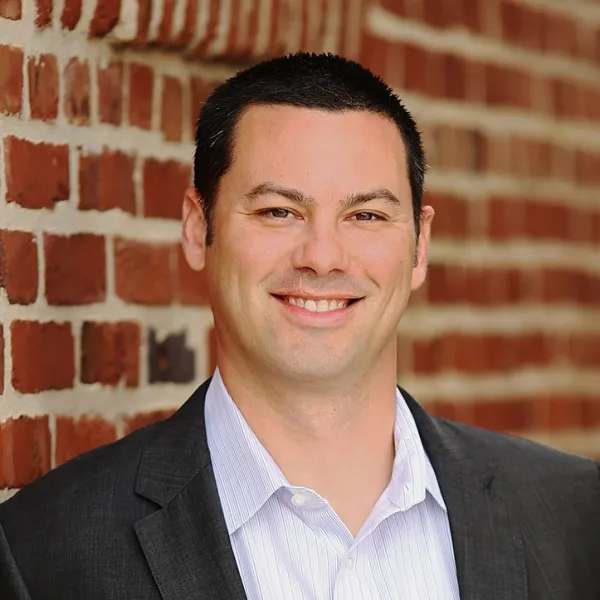 About our CEO
Justin Owen is the CEO of Owen Security Solutions, ensuring peace of mind to individuals and businesses by providing premium security solutions. Justin grew up as the son of Gary and Rebecca Owen, who instilled hard work, dedication, and integrity into him. Justin was raised with Christian values that have contributed to his endeavors. He graduated from Southern Poly in 2001 with a bachelor's degree in Technology Management. After graduating, he progressed from sales representative to sales manager in just two years. In 2008 Justin became part owner and VP of Owen Security Solutions.
In 2010, Justin became 100% owner and CEO of Owen Security Solutions. Through determination, and hard work he led the company to grow from approximately 1,200 clients in 2008, to over 5,000 as of 2017. Under his leadership the Owen team grew from 10 employees in 2009 to 30+ employees in 2017.
Justin credits much of his success to his wife Kristen, and their two boys Everett and Jett, as they are his constant source of support. He also identifies the main reason for the company success to surrounding himself with wonderful people who are dedicated to the pursuit of greatness.