Fire Alarms and Sprinklers
Safeguard your building, inventory, and
employees from fire-related events.
From installation, to monitoring, and maintenance, we can cover all of your fire alarm and sprinkler needs.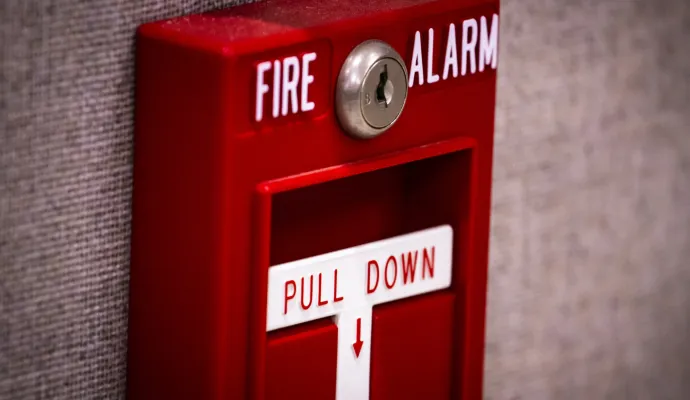 No matter the size of your facility, fire safety is a necessity. Owen Security Solutions installs, monitors and services fire alarms, sprinklers and fire extinguishers. Our design and installation specialists know and understand local fire codes and have developed trusted relationships with local authorities who inspect fire alarm systems. Other benefits we provide include:
Working with Just One Provider - Owen Security Solutions installs, services, and monitors fire alarms, sprinklers and extinguishers to save you the frustrations that can occur when dealing with multiple providers.
Wireless Network - We eliminate the need for costly phone lines. This improves the speed and overall security of your alarm's signal.
Local, 24/7/365 Monitoring - Owen Security Solutions' has unmatched customer service. Our Triple Redundant Monitoring Service monitors your business to in the most efficient way possible.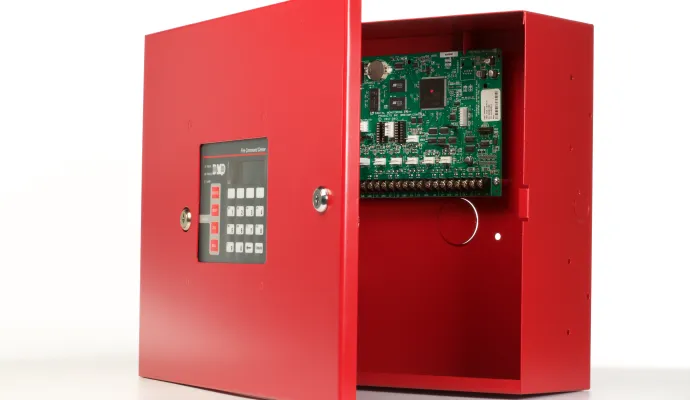 Free Instant Security Quote
Ask About Our Free Camera Installation