Residential Security and Monitoring
Defend your Home
From intrusion, fire, and flood
Every home provides unique challenges; together, we will develop a custom monitoring solution that best meets your security needs.
The Owen Security Solutions team is honored to protect residential clients in areas that stretch from the beautiful rural Floyd and Gordon counties, over through the famous Blue Ridge Mountains, up to Tennessee's Scenic City, and down to the thriving Bartow County and Metro-Atlanta areas. And while each residence has unique needs, our security advisors, highly trained technicians and customer support specialists are dedicated to offering the same one-step-ahead service to each and every customer.
From the initial free home security assessment, to developing a specific system to fit your needs, all the way to installation and monitoring, our team will strive to exceed your expectations. We will work with you to determine your most imminent concerns, which may include: smoke detection, intrusion and life safety, remote access, or home automation and energy savings.
Our Residential Security Solutions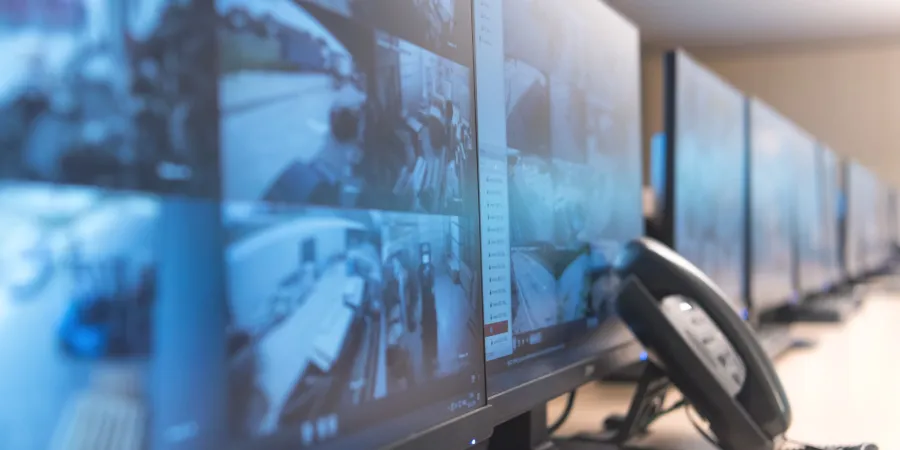 24/7/365 Monitoring
Owen Security Solutions' Five Diamond Monitoring Center has unmatched customer service. When activating your system, you'll have peace of mind knowing we are monitoring your property, to protect what matters most.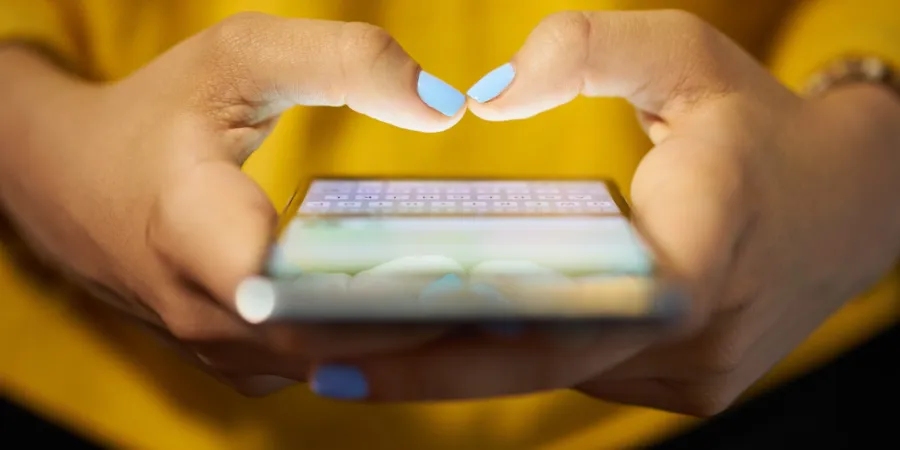 Cellular Monitoring Is Our Standard
We prefer not to monitor through phone lines, which can be cut. By eliminating phone lines, monitoring is faster and more reliable. It's also more affordable!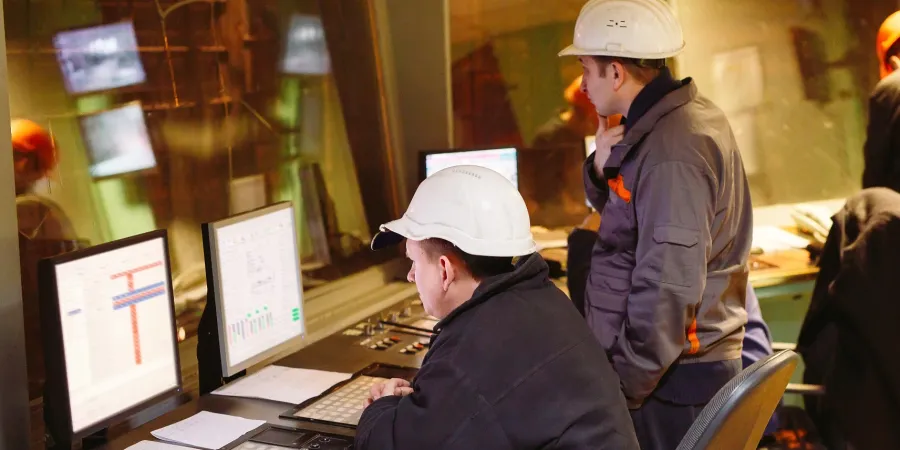 Fire And Carbon Monoxide Monitoring

Our monitored smoke detectors alert authorities, whether you are home, away sleeping soundly.

Security Cameras
Surveillance Cameras are often considered one of the greatest crime deterrents of the 21st Century. As technology advances, so does the role of the wireless camera. security cameras.
With Owen's Video Watch Service, we make it possible to view your home from your mobile device anywhere in the world, allowing you to keep an eye on your home, pets or teens in real time. You're given the capability to record images from any web-enabled device, as well as receive email notifications whenever an incident occurs. Our technicians pride themselves in listening to your specific needs and propose the most cost effective and solution-based program for your home.

Fire And Carbon Monoxide Detectors
Just one episode of the evening news reminds us of the importance of fire and carbon monoxide alarms, sprinklers and fire extinguishers. Owen Security is proud to be proficient at installing and monitoring these safety features. security cameras.
Our design and installation specialists stay abreast of updated local fire codes, and have developed trusted relationships with local authorities who inspect fire and carbon monoxide alarm systems. Other benefits include:

One Provider - Owen Security Solutions installs, services, and monitors fire alarms, sprinklers and extinguishers to alleviate the frustration of dealing with multiple providers.
Wireless Network - We eliminate the need for costly telephone land lines, which improves the speed and overall security of your alarm's signal.

Local, 24/7/365 Monitoring - Owen Security Solutions' Five Diamond Monitoring Center has unmatched customer service, keeping your home and family protected.

Video Verification
Owen Security Solutions offers Video Verification to allow agents within our monitoring center to view recorded alarm activity to confirm whether or not a crime has occurred. These advances in technology give you more control over home monitoring, and reduce the cost of implementing a surveillance camera system.
If our staff confirms that a crime has taken place, we share this information with local authorities immediately. This communication facilitates the most efficient response time necessary to apprehend criminals. Video clips are recorded by a motion activated camera, which have integrated night vision capabilities. Once motion is detected by staff, a 10 second clip is recorded and our trained experts will review and proceed. This option is just one more component in the realm of options available to keep your home and family safe!

Free Instant Security Quote
Ask About Our Free Camera Installation