From humble beginnings in 1973, Gary Owen launched a small, successful security business from his home in Calhoun, GA. The company quickly became one of the largest electronic security companies in the State. From the beginning, Gary focused on staying one step ahead: one step ahead in technology, one step ahead in customer service, one step ahead of the fires and break-ins, and one step ahead of the competition. Today this same commitment is exemplified throughout the entire organization, from our administrative team to our customer service representatives and skilled installers.
Though Owen Security Solutions has undergone many changes over the years, it remains a family-owned business with the same core values. Currently under the leadership of Justin Owen, our company continues to apply a family-based approach to doing business, focusing on the highest level of customer service, implementing cutting edge technology and giving back to the communities which we serve.
Justin Owen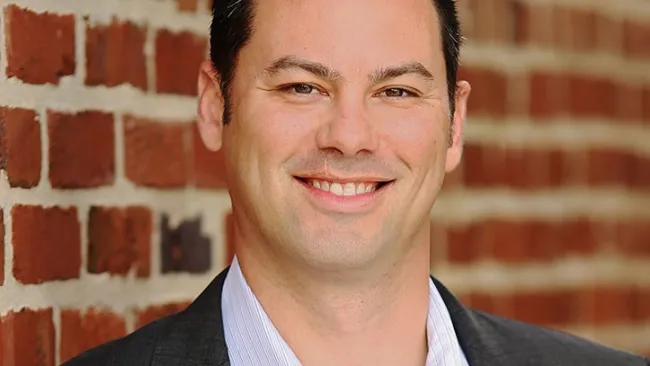 Vision Statement
Our values best reflected through our team members' attitudes and hard work and can be easily summed up in our Vision Statement.
Owen Security Solutions aspires to be the most preferred and trusted property and life safety solutions company in America. We will accomplish this by consistently exceeding expectations, delivering exceptional service, and providing premier solutions for the protection of lives and property. In order to bring this to fruition we pledge to embrace the following core values, which include:
Earn customer confidence everyday through integrity, honesty and expertise
Place customers' needs first and be the best at what matters most.
Recognize that our greatest asset is our people, and support them in their commitment to do whatever it takes to make customers happy.
Contribute positively to our communities.
Acknowledge that profitability ensures our future success.