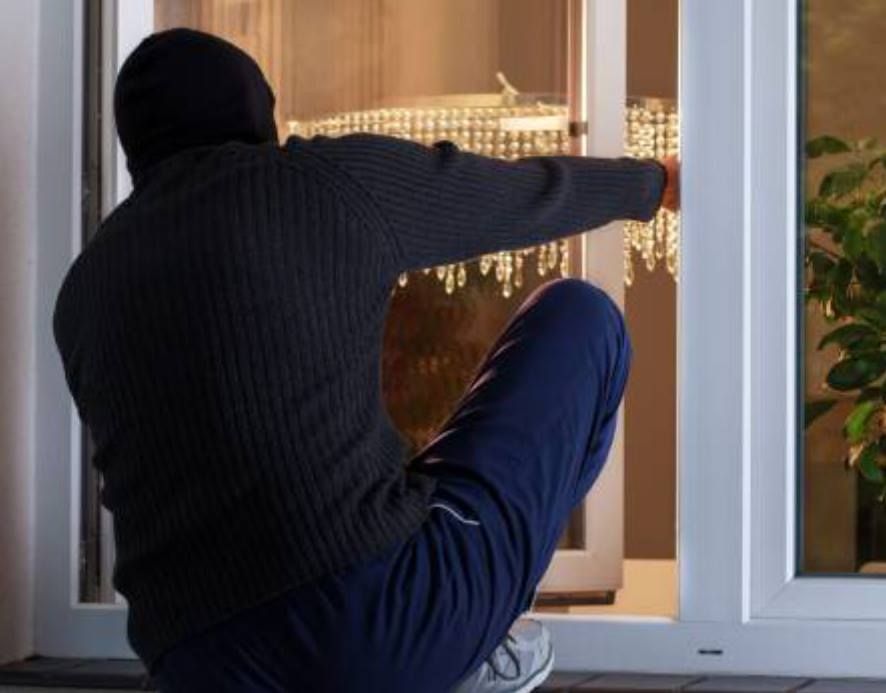 Spring is upon us and family vacations are in the making! Spring break is well underway, so we urge our customers to remember, burglars will notice when we are on vacation. How many times have you wracked your brain to remember if you home's doors and windows are locked? Have you ever turned your vehicle around to be sure you closed the garage or secured a pet door? An unlocked door is the easiest, most direct target for a burglar. Smart home and home automation devices can help you leave home with peace of mind, knowing you will be alerted if you forget to secure your home in any way. This user-friendly app has the capability to lock doors, close the garage or even arm your security system with just a click of your smartphone, tablet or desktop.
Additionally, security systems with home automation enable you to control lights, lamps and small appliances from anywhere. These systems can be programmed to turn multiple lights, televisions or stereos on or off at random times, or can be programmed to follow schedules, which continue for the duration of your absence. Simulating your presence deters potential thieves. This feature also makes life convenient for your family when you ARE at home!
Today's smart home systems allow you to see your property in real-time, as well as record any suspicious activity. The days of sorting through grainy footage of a dark figure scavenging through your carport or storage shed on a stationary DVR or computer are long gone. Hi-definition cameras are now available to record footage 24 hours a day, seven days a week - these can be used for later review or used to record clips using built-in motion sensors, which can be sent directly to your smartphone. Video doorbells can also be used as a security feature, allowing you to see and speak directly to anyone who rings the doorbell; you could even say hello to a potential burglar who might be testing to see if anyone is home!
To take home automation security one step further, smart sensors and plugs notify you if an unsuspected motion is noticed or if a door or window is opened while you're away. The system can be programmed to immediately take action in the event of an intrusion, including sending push notifications or activating all of the home's lights simultaneously in hopes of frightening a possible intruder.
With today's remarkable technology, offering you convenient ways to monitor your home remotely, why wouldn't you take advantage of protecting your home with the bonus of added peace of mind? Please contact an Owen Security Solutions representative today for a free assessment to learn more about our customizable home automation products. As a family owned and operated company, we would love the opportunity to can help you relax and enjoy YOUR family's next vacation.
About Owen Security Solutions
For more than 40 years, Owen Security Solutions has been a locally owned and operated business committed to providing North Georgia with trusted service and premier solutions for the protection of lives and property. For more information on the products and services provided by Owen Security Solutions, please visit http://www.OwenSecuritySolutions.com