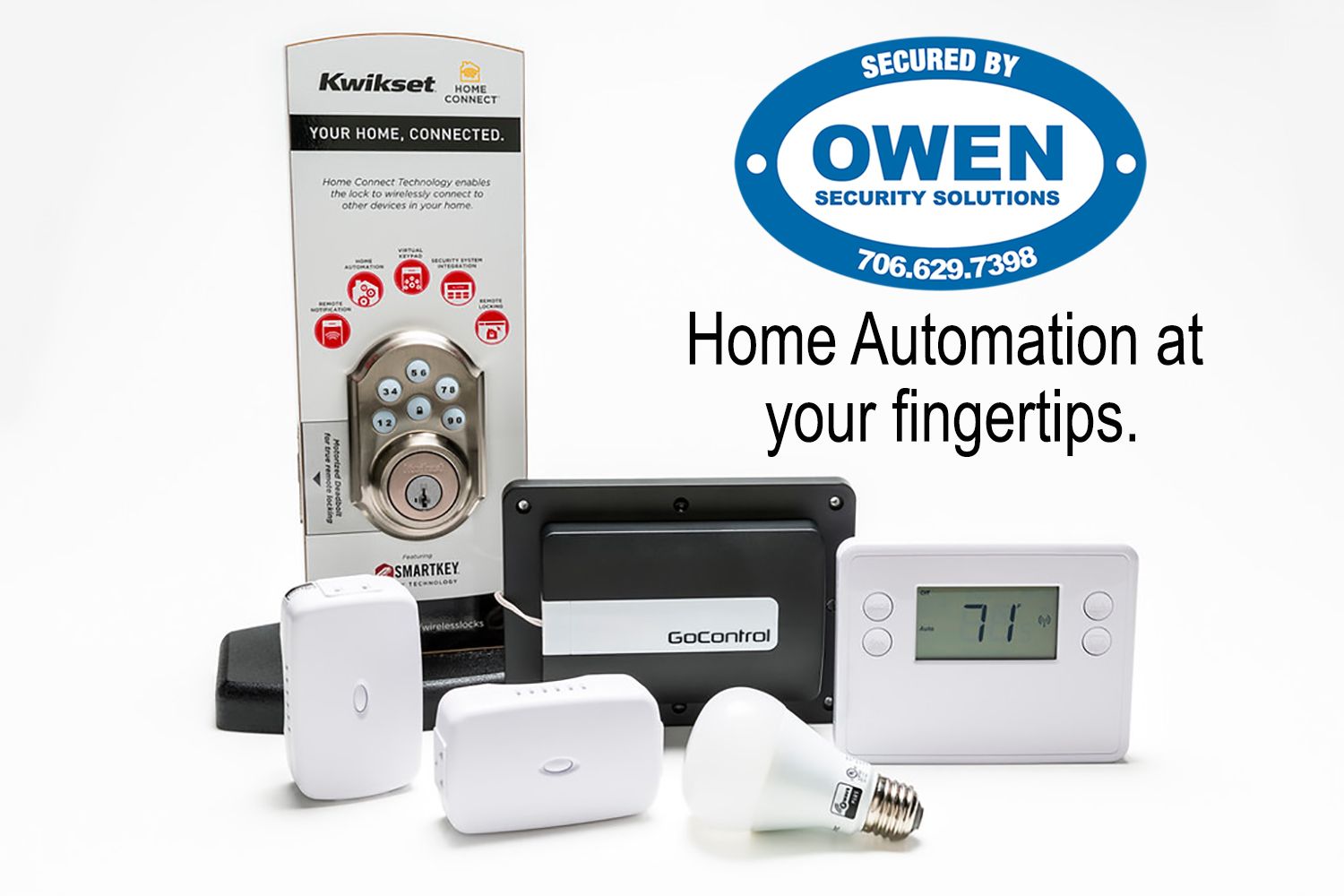 The deadline for filing income taxes is quickly approaching and many homeowners are looking to use their returns for home improvements that have been postponed throughout the year. However, many homeowners overlook one important home improvement that offers value, return on investment, energy savings and peace of mind without using their entire refund.
Home security and smart home technology is an affordable home improvement that can make life more convenient for the homeowner and their families while offering year-round life safety and property protection. These technologies can be controlled through mobile apps and online browsers and are monitored 24/7 by a team of dispatchers who are ready to contact emergency services in the case of a life-threatening event or burglary.
Smart home devices, such as thermostats, door locks, garage door openers, video doorbells, video surveillance and light and small appliance control, can be installed as stand-alone systems or integrated into the home's security system. In either scenario, these devices are sure to save homeowners time, energy and money.
In addition to the homeowner's insurance discounts that are offered to those with professionally monitored security systems, utilizing the innovate features of the mobile app can also offer energy-savings. The scheduling and geofencing features allow users to adjust their home's temperature, light schedule and turn on or off small appliances based on their departure, arrival or preference.
These systems can also save homeowners time and frustration by allowing them to lock and unlock doors or customize temporary entry codes for repair workers, pet-sitters or other visitors. Video monitoring offers a peace of mind by being able to view live and recorded activity at the home from the same mobile app.
Professionally installed security and smart home technology is a lasting investment in your home and future. In addition to protecting your family, it is often reported that these features are often sought after by homebuyers and boost property value.
Ready to get your system installed?
Contact a representative at Owen Security Solutions today for more information on home and small business security and smart home technology. You can also visit our website at www.OwenSecurity.com or reach our office at 706.629.7398.
About Owen Security Solutions
For more than 40 years, Owen Security Solutions has been a locally owned and operated business committed to providing North Georgia with trusted service and premier solutions for the protection of lives and property. For more information on the products and services provided by Owen Security Solutions, please visit http://www.OwenSecuritySolutions.com